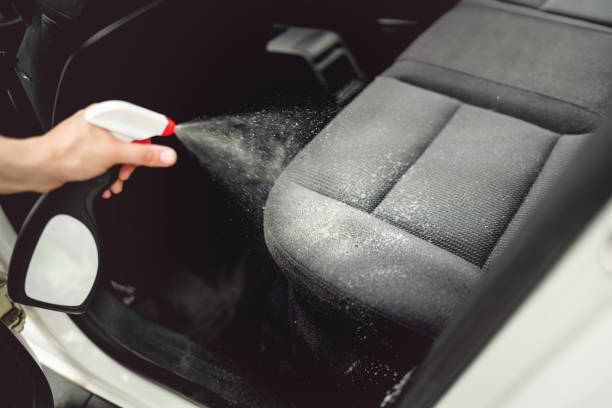 How to Choose a Venue for Your Corporate Event
Corporate events are held every now and then. Are you thinking of conducting formal and semi-formal corporate programs outside the four corners of your company? Taking into account the idea that the success of any activity is partly dependent on where it is held, it is recommended to know first how to select a good and right conference place. Here are the best tips to consider in picking a venue for your corporate event.
How to Choose a Venue for Your Corporate Event
1. Cost
As you start planning with your corporate event, it is necessary to include costing and the setting up of a budget for the meeting place. The venue's rate can take up a large cost and if you overlook it, you may lose money on other necessities like food, decorations and others. It's given that all want the very luxurious venues but sticking to the capacity of your funds is much better. It is actually good to know that some grand venues are cheaper at certain week days, so if you can play flexible with the dates, choose to book the venue on anyone of those days.
2. Space and Accessibility
How huge will the audience be? Who are those guests? These two questions will guide on knowing which venue will accommodate everyone in a comfortable and convenient manner. As much as possible, you want everybody to have a seat inside and enjoy a good space during the course of the program. Always keep in mind that the feeling of inconvenience can take away audience's focus and it may just be a stumbling block in your event.
3. Location
Any corporate event can turn out well or ill and this depends to some extent on the location of the venue where you opt to hold your activity. It is essential to consider where the attendees live in choosing a venue. If it is an out-of-town activity that you are planning to conduct with the corporate members of the company, then see to it that you pick a place that is accessible for transportation and at the same time close to hotels. Successful events are ones that are hassle-free and seamless. One way to choose the perfect venue for a corporate event is to place your feet in the shoes of your expected attendees.
Although there are lots of good corporate event venues to select from, you can narrow down your choices and easily find the right one with the guidance of the three points that you have just read above.